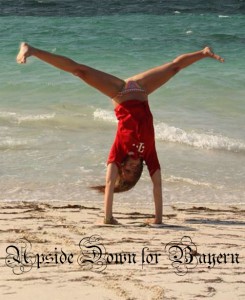 Why and since when have you supported Bayern Munich?
I've supported Bayern ever since I can remember. I was born close to Munich and my Dad is a Bayern fan so I got bred into it from a very young age. I got my first official shirt when I was 8 with Elber No. 9 on the back, one of my favourite ever players.
Why did you sign up to join the Red Dragons London?
Because it's great to share our passion for our team and get together and watch the games. Everyone in the Red Dragons London is a true fan and the spirit is great.
What do you particularly like about the Red Dragons?
Like I just said, the spirit and atmosphere is great. Everyone is committed and dedicated to Bayern. I am very much looking forward to my first trip to the stadium with Red Dragons!